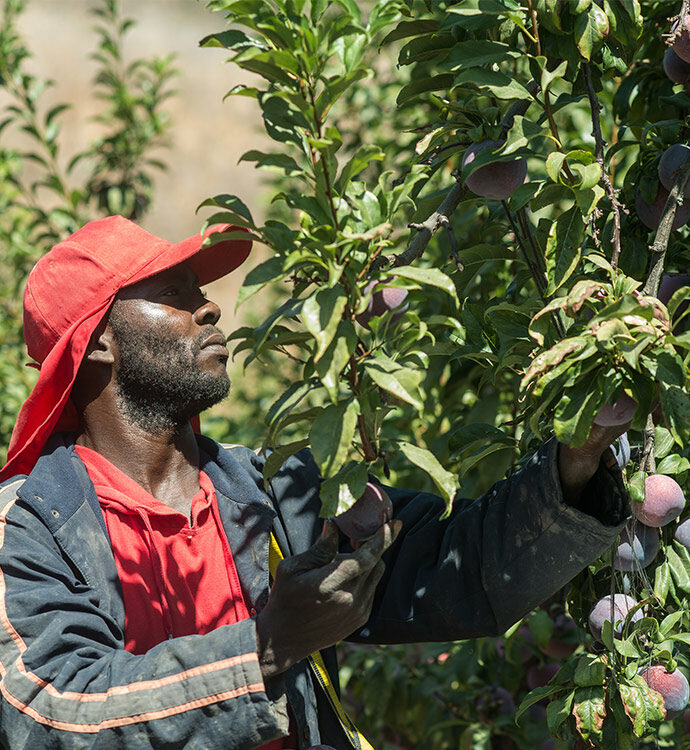 Lending a hand
We provide flexible financial solutions to support growing and harvest costs so you can set your sights higher.
As the licensed commercial lending affiliate of Oppy, a leading global grower, marketer and distributor of fresh produce, we deliver much more than a conventional lender, providing financial options to help our California-based integrated partners grow.

At Grandview Lending, LLC, we understand the tremendous impact effective financing can have throughout the growing season, harvest period and distribution cycle.
Grow beyond
Work with Grandview Lending, LLC to access financial solutions at terms customized to meet your business needs.
Placing trust at the center of each transaction, we are committed to building long-lasting relationships.

We work closely and seamlessly with other parties to ensure fulfilment for a successful season.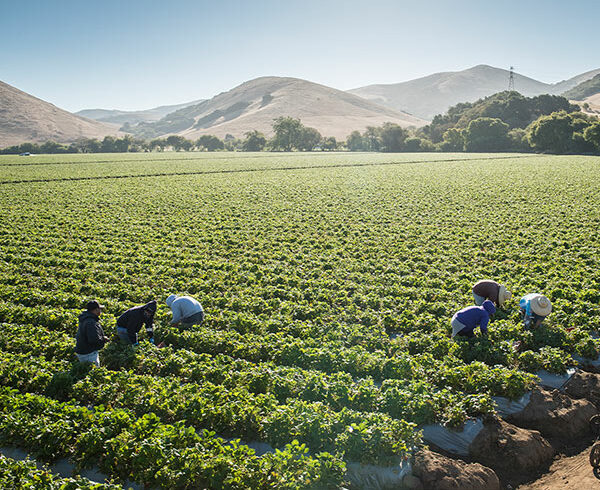 Investment
Competitive interest rates and flexible repayment terms. Land collateral may not be required.
Simple settlement
Loans are secured by the crop produced and repaid as produce is sold.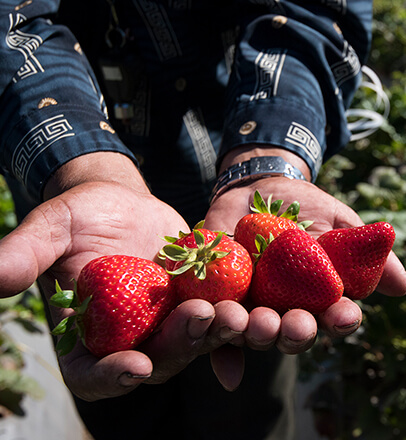 Market insight
Connect with our sales network, the masters of supply and demand.
Logistics
Access to Oppy Transport's trusted supply chain and logistics expertise.
Growth strategies
Industry-leading consulting services to help you keep growing.
Work with us
Grandview Lending, LLC
#101-11 Burbidge Street, Coquitlam, BC V3K 7B2 Canada